Innovation
Medium Schemes
Using the latest technological advances and collaborating with partners and contractors we hope to inspire new ways of working by creating innovative solutions, not only to drive further efficiency savings but to also provide effective solutions.
The project teams are working together to introduce innovative techniques in order to drive further efficiency savings, listed below are a number of examples;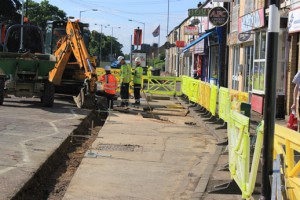 The increased use of direct call off to reduce the cost of procurement
The introduction across a number of projects of new project management software
The incorporation of more off site precast solutions to the construction of subways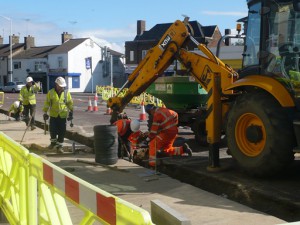 In some cases through thorough research, consultations and planning, authorities and contractors have been able to work together to create innovative solutions to transform accident hotspots with both the pedestrian and motorist in mind.
If you have an innovative solution you would like to share with us please take a moment to complete our case study application and return to MidlandsHighwayAlliance@leics.gov.uk.