Aspirations and Alliances – 11 September 2018
The MHA held its annual event held at the National Conference Centre in Solihull On Tuesday 11 September.
The event proved to be a great success and as the title of the event – Aspirations and Alliances – suggests, it presented a fantastic opportunity for speakers to discuss aspirations and alliances then, now, and looking to the future. The event featured a host of speakers including representatives of England's Economic Heartland (EHH), CIHT, Local Government Association and HTMA.
The event was sponsored by Balfour Beatty, Morgan Sindall, Eurovia, Galliford Try and Aecom Waterman.
The morning session involved an introduction from Mike Ashworth, marking his first MHA event since taking over from Phil Crossland following his retirement. Mike was followed by Dale Evans, Chair of the Infrastructure Client Group (ICG) talking about Project 13 and how the industry must change its culture. Martin Tugwell of EHH filled the second slot before a brief coffee break, describing how sub regional transport bodies were changing the way schemes were funded and delivered. Paul Boss of MSIG spoke about the work of MSIG and Ann Carruthers, Director of Environment and Transport at Leicestershire County Council described the process to award MSF3. Sharon Andrews of measure2improve discussed the National Highways & Transport Survey.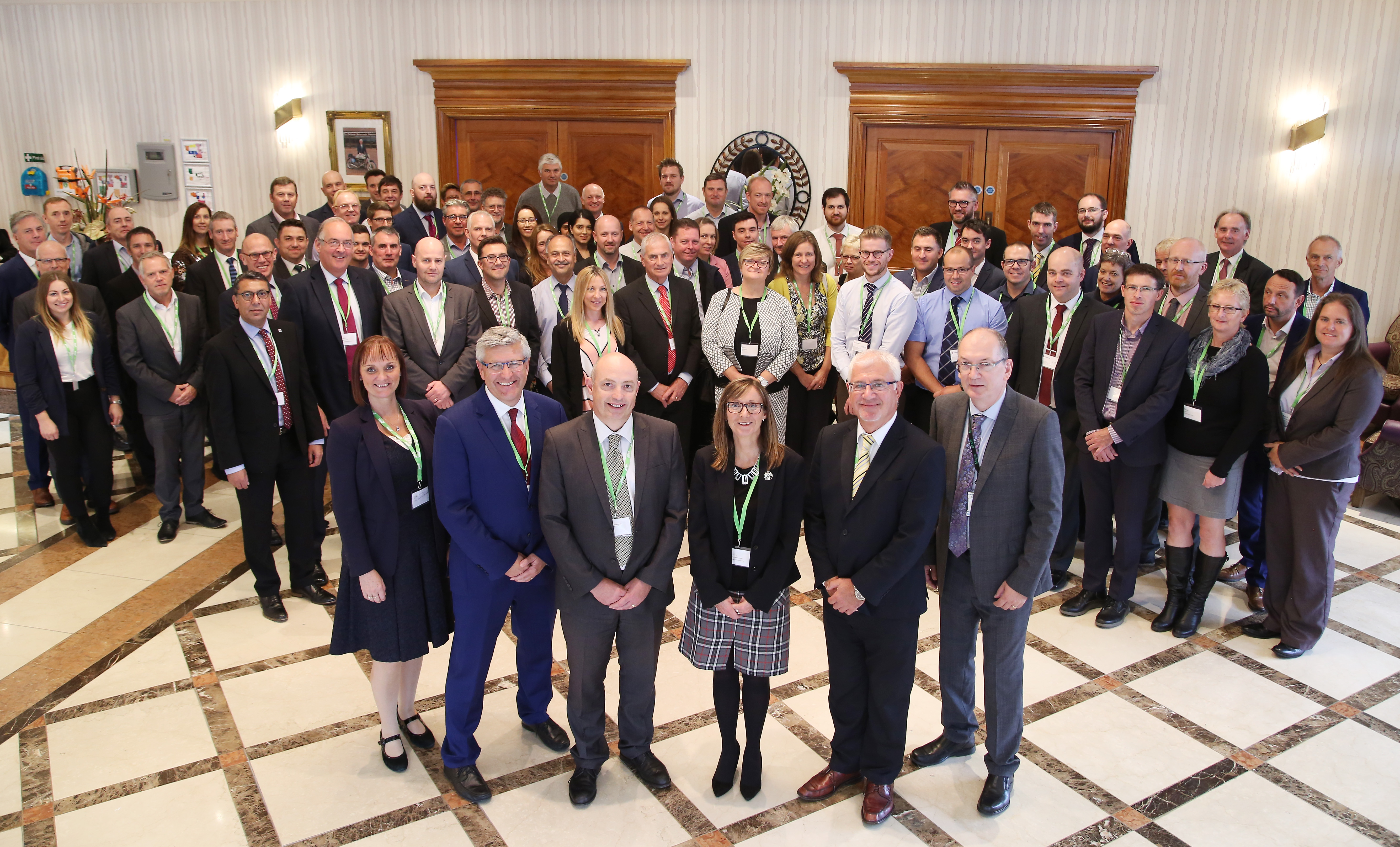 After lunch, Matthew Lugg, OBE, gave a presentation entitled Facing the Challenges and in a slight tweak to the programme George Lee of HTMA gave a talk from the contractors perspective having swapped around with Liz Welton who spoke about social value, and the LGA Procurement strategy.
The last slot of the day belonged to Edmond Brook and Teresa Hylton to talk about projects delivered through PSP2. Showing how PSP3 is  building on the success of PSP2, our very own Peter Barclay then stood in for Ian Vears in another slight change to the programme.
Mike Ashworth then rounded up proceedings and brought the event to a close for another year!
Presentations
Other event materials
This year's Annual Report is also available in PDF format here